Relax, Rejuvenate, Rebalance
Sagomeko Beauty Spa
Luxury, quality & comfort
Spa Packages
If you are looking for a beautiful and professional website template for your beauty spa business, you should check out Sagomeko. Sagomeko is a collection of stunning and responsive website templates designed specifically for beauty spas. With Sagomeko, you can easily create a website that showcases your services, your team, your location, and your gallery of photos.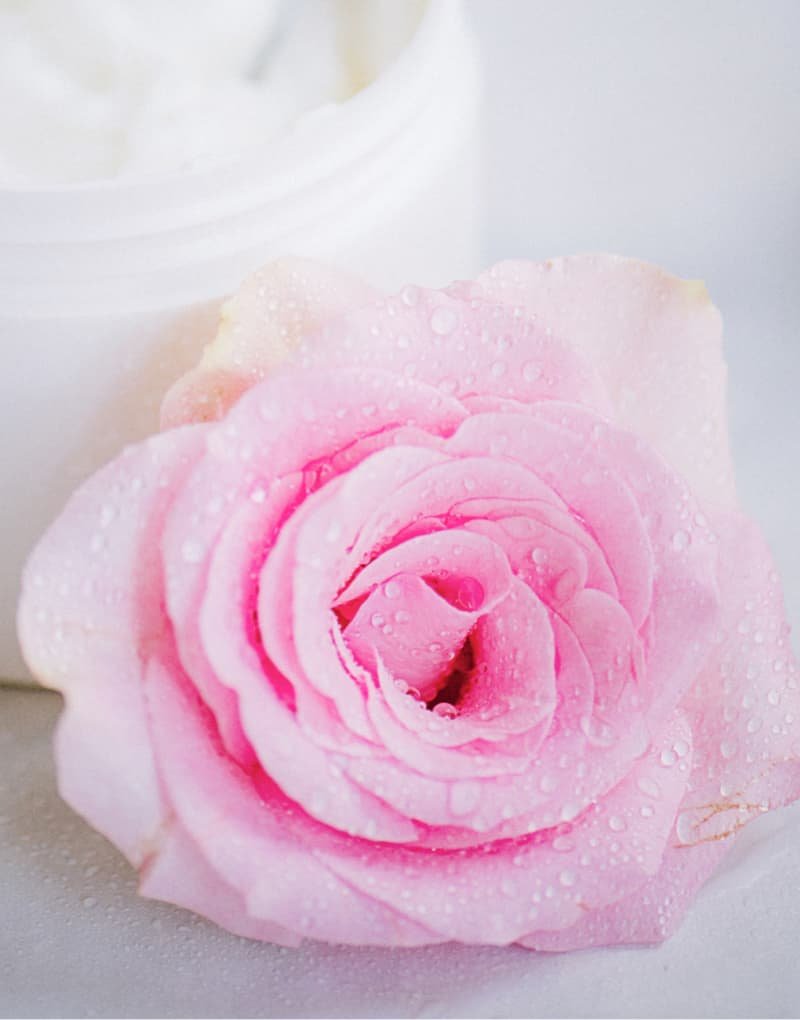 Sagomeko Beauty Spa Website Template
Treat Yourself
Sagomeko templates come with a landing page that captures the attention of your visitors with a captivating image and a catchy headline. You can also add a call-to-action button that leads them to book an appointment or contact you for more information.
Sagomeko Beauty Spa Website Templates | Web designs for Beauty Salons with reasonable prices, fast-loading, and SEO-friendly.
Testimonials
What They Say


Sagomeko templates also include a services page where you can list all the treatments and packages you offer, along with the prices and benefits. You can also add testimonials from your satisfied customers to boost your credibility and trust.
Sagomeko templates also feature an about us page where you can introduce yourself and your staff, share your story and vision, and highlight your qualifications and awards. You can also add a video or a slideshow to showcase your facilities and equipment.
Sagomeko templates also have a contact page where you can display your address, phone number, email, and social media links. You can also add a map and a contact form to make it easy for your customers to reach you.

Sagomeko templates also come with a gallery page where you can upload photos of your work, your clients, your events, and anything else related to your beauty spa. You can also add captions and filters to make your photos more appealing.