What are the advantages of Google Maps to a business? If you own a local business, you may be curious about how to increase the number of customers who find you through your online presence. That can be accomplished in a number of ways, one of the most efficient of which is by enhancing both your website and your listings in Google Maps. Google Maps is a widely used application that enables users to locate nearby locations, obtain directions, read reviews, and do much more. When users search for local goods or services, it also appears prominently in the search results, which is a useful feature.
But how exactly do you move up in the rankings on Google Maps? Here is where search engine optimization, also known as SEO, comes into play. The process of enhancing your website and online presence in order to conform to the requirements and preferences of both your target audience and search engines is referred to as search engine optimization (SEO). You can increase your visibility and credibility on Google Maps and bring more customers to your business if you follow some best practices and strategies and implement them in your marketing plan.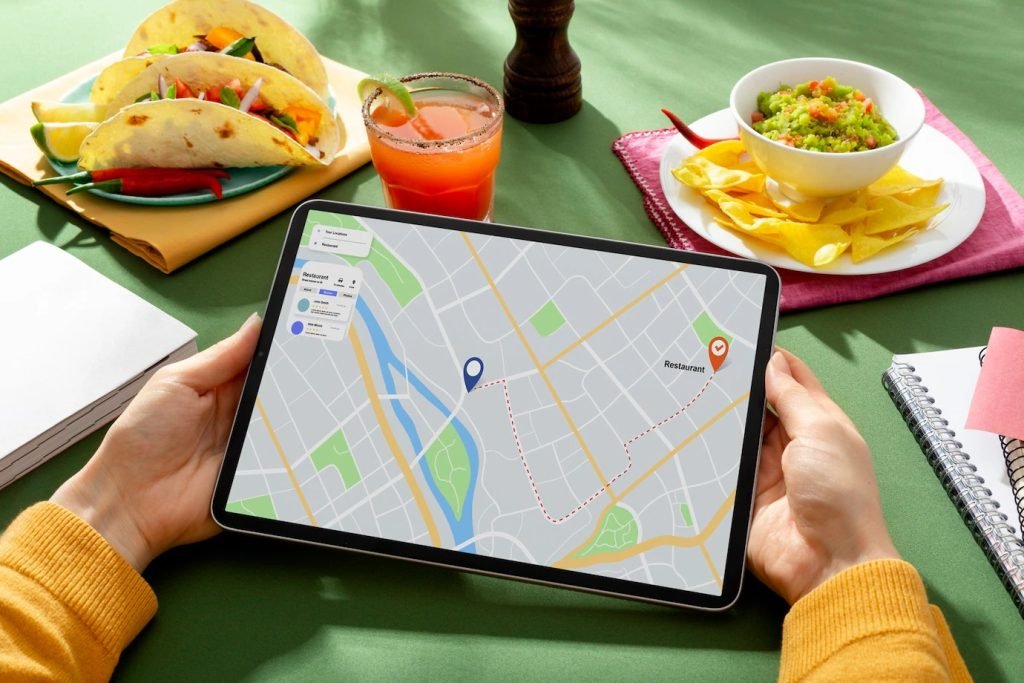 What are the advantages of Google Maps?
One of the most popular and widely used online mapping services in the world is Google Maps. It gives users a lot of features and benefits that can help them get around, find new places, and learn about them. In this blog post, we'll talk about some of the best things about Google Maps and how it can help you at work and at home.
1. You can use Google Maps to find your way.
Google Maps can show you the best way to get to your destination whether you are driving, walking, riding a bike, or taking public transportation. You can also get information about traffic in real-time, an estimate of how long your trip will take, alternative routes, and step-by-step directions. Voice navigation is also available on Google Maps, so you can keep your eyes on the road and your hands on the wheel.
2. You can find out about new places with Google Maps.
Google Maps is not only a way to get around, but also a way to find new places. Everyone can use Google Maps to find nearby restaurants, shops, events, places of interest, and more. Users can also look at ratings, reviews, photos, and other information about each place. You can also use Google Maps to make lists of your favorite places and share them with other people. You can also follow suggestions from local experts and other reliable sources.
3. You can use Google Maps to plan your trips.
Google Maps can help you plan your trip and make the most of your time if you are going to a new city or country. Tourists can find hotels, flights, car rentals, and other travel services on Google Maps. You can also check out the area on Google Maps before you go to see what landmarks, museums, parks, and other places are worth seeing. Users can also save maps of the places they want to go so they can use them even if they don't have an internet connection.
4. Google Maps lets you tell other people where you are.
Sometimes, you may want to tell your friends, family, or coworkers where you are. For example, you might want to tell them where you are, how long it will take you to get there, or where to meet up. With Google Maps, it's easy to share your current location with whoever you want for a set amount of time. You can also let them know how your trip is going so they can see when you think you'll get there and follow your journey.
5. Google Maps can help your business grow.
If you own a business or offer a service, Google Maps can help you reach more customers and become more visible online. Google Maps lets you make and manage a profile for your business, where you can show off your products, services, offers, hours, contact information, and more. You can also use Google Maps to talk to your customers, respond to their reviews and comments, and see how they find your business and interact with it.
These are just some of the things that make Google Maps a useful tool for both personal and business use. Google Maps is always getting better and adding new features and functions to help its users and give them more benefits.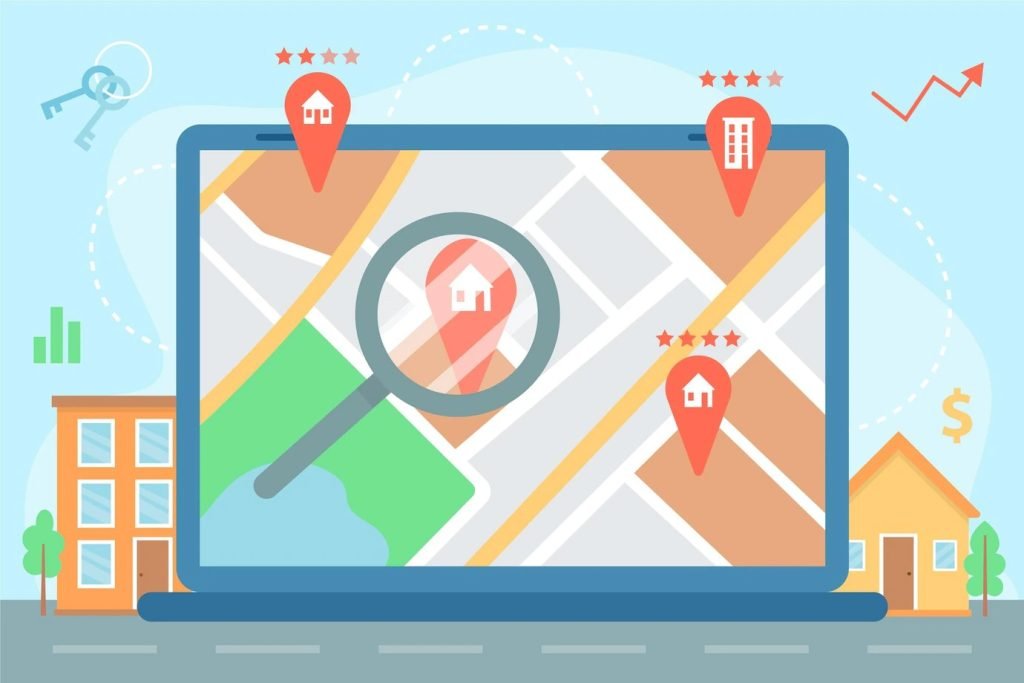 What are the advantages of Google Maps to a business?
The following is a list of some of the benefits that SEO Google Maps can provide for your company:
– Raise your visibility in the local community by using Google Maps, which is displayed in response to queries with a local focus, such as "pizza near me" or "dentist in Seattle." You can increase your chances of appearing in these searches and reaching potential customers who are looking for what you offer in your area by optimizing your website and listings for Google Maps. These searches will bring you potential customers who are looking for what you offer in your area.
Build trust and a good reputation with the help of Google Maps, which displays information about each listing, including ratings, reviews, photos, and the business's hours of operation. Users who are looking for a trustworthy and well-respected company may find that these considerations play a role in the decisions they make. You can build trust and reputation on Google Maps and stand out from your competitors if you encourage your customers to leave positive feedback, add relevant images, and update your information on a regular basis.
– Increase the amount of traffic to your website and the number of customers who convert by using Google Maps, which not only assists users in locating your company but also gives them multiple ways to get in touch with you or visit your website. Users, for instance, have the ability to make a direct call to you from within the application, obtain directions to your location, or click on a link to visit your website. You can drive more traffic and conversions to your business, which will in turn increase your sales and revenue.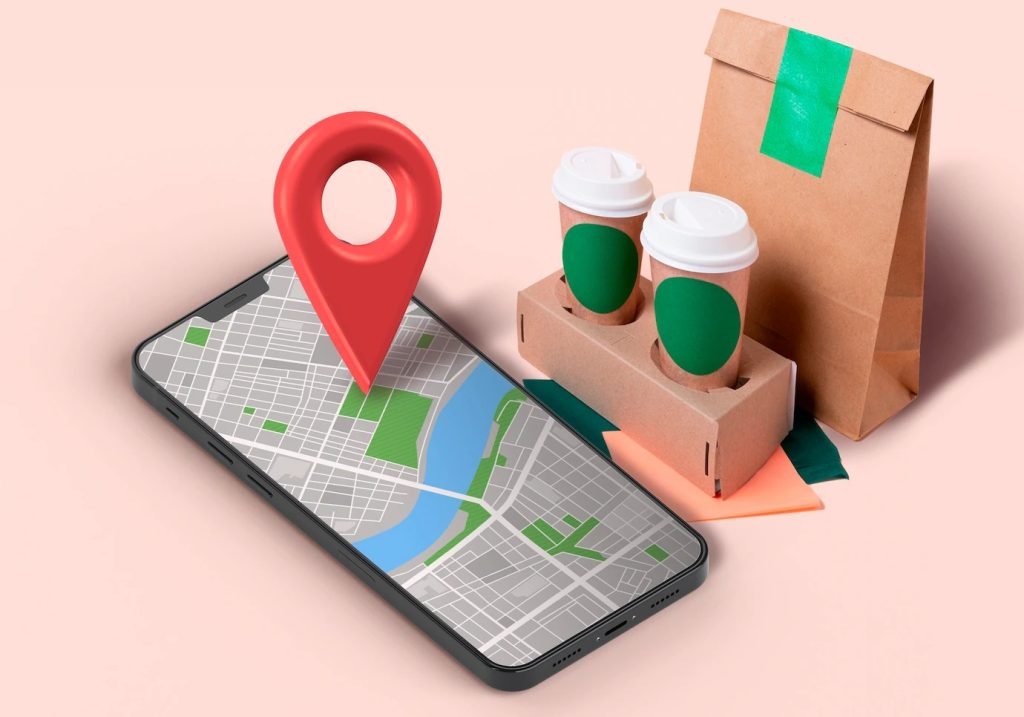 Sagomeko SEO Consulting and Services
As you can see, Search Engine Optimization (SEO) for Google Maps is a potent way to grow your company's online presence. Get in touch with us right away if you have questions about how to improve the performance of your website and the listings it contains in Google Maps. We are a professional SEO agency that can assist you in accomplishing your objectives and achieving new levels of success.
How can Sagomeko Internet Marketing Service assist you in enhancing the performance of your company through the use of SEO Google Maps?
The Sagomeko Internet Marketing Service is a knowledgeable team that can assist you in enhancing the performance of your company by utilizing SEO Google Maps. We provide the following services:
Research and analysis of keywords to determine which keywords are most relevant to your company's category and location
Content writing and marketing to create engaging and informative content for your website and social media platforms – On-page and off-page optimization to ensure that your website and Google My Business listing are consistent and relevant
Reporting and tracking on a monthly basis to keep you apprised of your development and performance on Google Maps.
You can have peace of mind knowing that your company will achieve a higher ranking on Google Maps and draw in a greater number of customers with the assistance of Sagomeko Internet Marketing Service. Get in touch with us right away to receive a free consultation and price estimate!