Sagomeko
Full Service Digital Marketing
Sagomeko Internet Marketing Services is a fantastic team that provides internet marketing services for small and medium-sized businesses. We can help you claim your Google Business Profile, manage your social networks, design professional and responsive websites for your business, and optimize your website for search engines like Google and Bing.
Do You Want Your Brand To Have Greater Reach?
Sagomeko Internet Marketing Services
Brand Design & Strategy
improve the online presence through effective Internet marketing services.
Social Media
Creating engaging content and interacting with your audience.
Audience Analytics
Understand your users and convert them into prospective customers.
Copywriting
The work submitted is entirely original and does not contain any instances of plagiarism.
Web Design
Develops high-quality, flexible websites that are ideal for your business.
SEO
Reach a wider audience and attract more traffic via Google & Bing.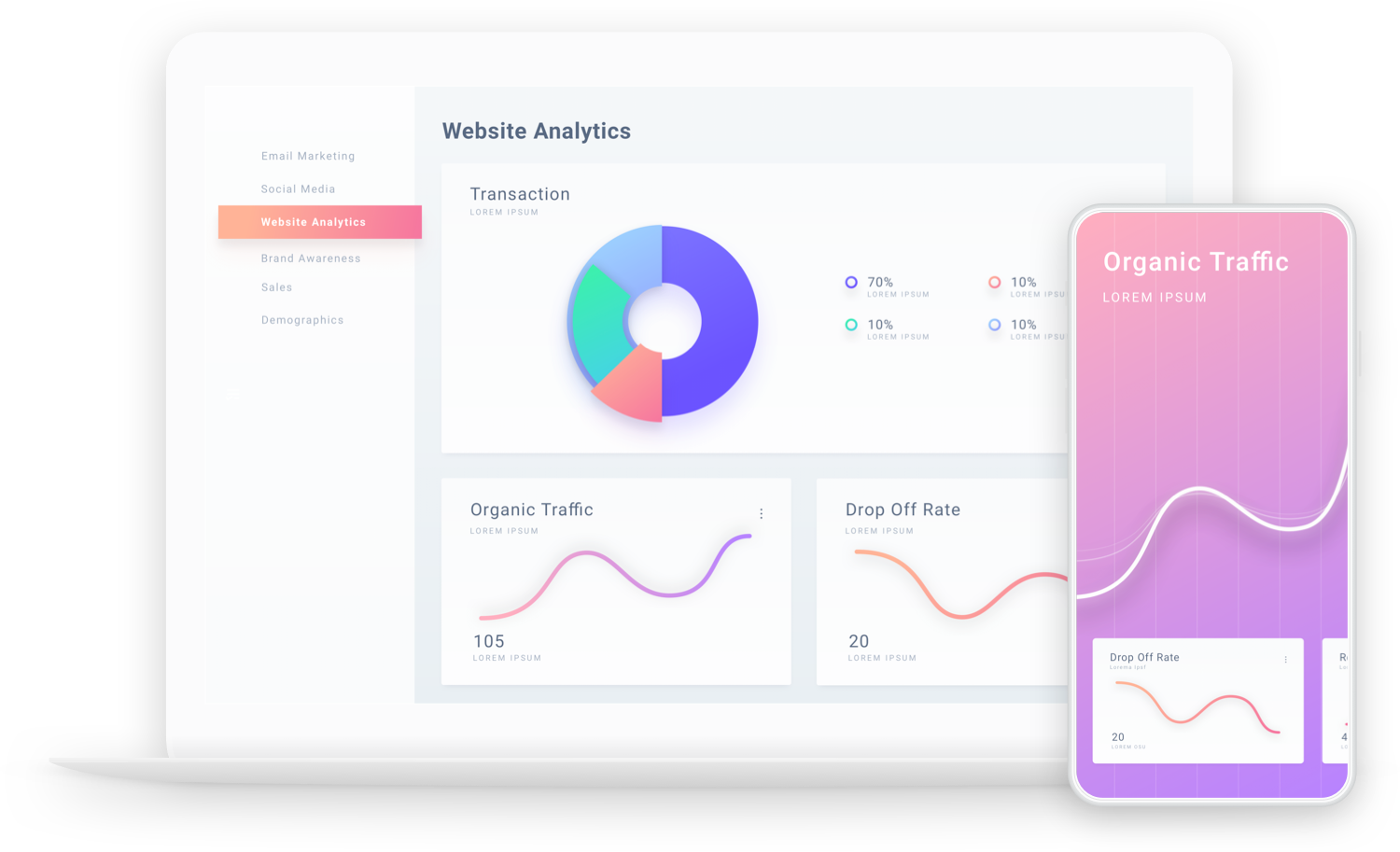 Get Started For Free!
The perfect solution for all your internet marketing needs! Contact us today and receive a complimentary quote!