If you're thinking about a water-based adventure vacation in Cuba, you're not alone!
As Cuba lies on a large coral reef, it's one of the best places to try scuba diving! The archipelago draws thousands of scuba divers every year and is well known for mild tides and no strong currents.
And because Cuba enjoys a warm annual temperature above 73 Fahrenheit (23 Celcius), it makes the waters around the island ideal not only for surface snorkelers but also for challenge-oriented scuba divers!
Locations to Scuba Dive in Cuba
Here is our TOP 5 list of scuba diving locations in Cuba:
Cayo Levisa – Close to Havana, you'll find this beautiful offshore key on Cuba's northwest shore. Below the surface, you'll find old wrecks, stunning coral, and tropical fish. Visibility is usually very good at about 30 meters.
Playa Giron – This is one of the best places to dive for beginners and experts. It's about 2 hours from Varadero and offers excellent shelf diving and deep cave excursions. All dive locations are very close to the shore, making it a great place for novice divers.
Cayo Largo – This barrier reef is 2 miles offshore and is protected well from the rough seas surrounding it. Also, the water temperature tends to be warmer here than anywhere else in Cuba. To reach Cayo Largo you'll need to book a short flight out from Havana – but it's definitely worth the effort!
Cienfuegos – There are over 28 dive sites located in the area. The waters around here are crystal clear and contain some of the most spectacular coral formations in Cuba. Check out the Faro de Luna Diving Center – it's the place to dive with shipwrecks and beautiful coral formations.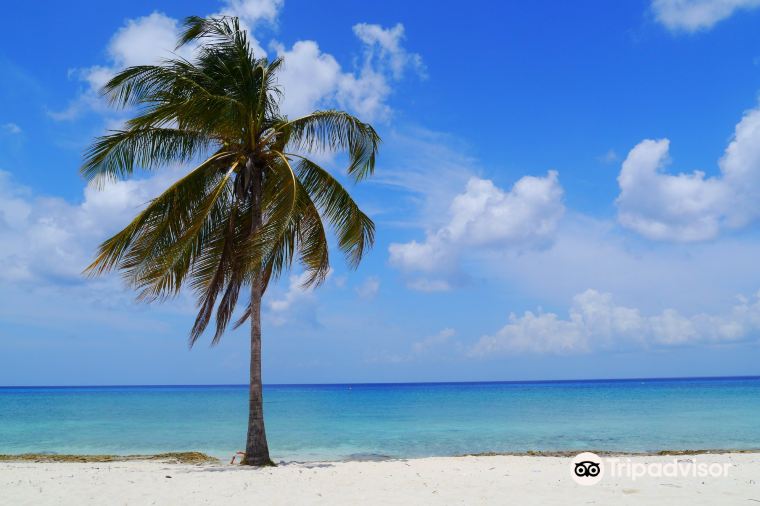 Maria la Gorda – As a world biosphere preserve, located within the Guanahacabibes Peninsula, there are excellent dive zones with black coral walls and 18th-century wrecks. There are almost no currents to worry about, and the drive only takes about 4 hours from Havana.
There are more than 500 dive sites in Cuba, and the underwater scenery is spectacular. And with internationally recognized dive courses available throughout the Island – it's no wonder that divers from all over the world arrive here each year.
See a typo or inaccuracy? Please, tell us to fix it. Great thanks!
Useful Links:
⛺ Hotels: https://tidd.ly/3vCM4SX
✈ Flight tickets: https://tidd.ly/36SH9D1
🌄 Tours & Attractions: https://tidd.ly/3LcVB8o
Please, follow us:
Website: https://sagomeko.com/
Travel News & Tips: https://www.facebook.com/sagomeko88
Live Love and Joy: https://www.facebook.com/meditation.yoga20
Tags: scuba dive in Cuba, scuba diving locations, scuba diving in Cuba, dive and snorkel, things to do in Cuba